Web Development | Social Media Manager | A Digital Partner
As an award winning local business, we specialize in the digital space. Our team is driven to ensure your online brand generates revenue by delivering your message across all platforms.
Best New Business
Gold 2020
by SRQ Media
We have been honored through a community vote to be awarded Best of SRQ 2020 for Best New Business, Gold.
"Our success is only because of our amazing clients and the great projects we've been blessed to work on."
– Ken Jokisch, Managing Partner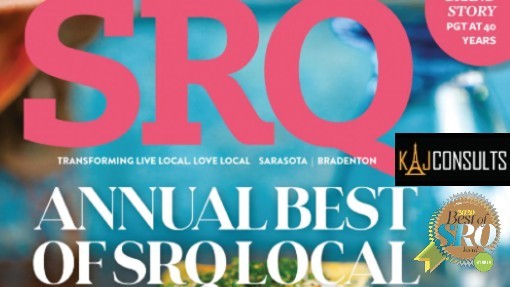 Amazing Reviews Only
see below 😉
Excellent service. Award winning firm with an impressive client list.
Ken was fantastic in updating our website and improving its E commerce capabilities.
His energy and passion for what he does comes through in all of his work.
It has been such a pleasure to work with Ken and his team. From building and branding 3 professional sites to follow up and tech support. The list goes on and on.
Our Services
Website Development, Corporate Branding, Social Media Management and Digital Business Consulting is what we do. We have built and delivered over 100 world-class websites. We also provide you with the insights to see how well your website is performing.
Reach out today and let's talk about your goals.
Website Design & Development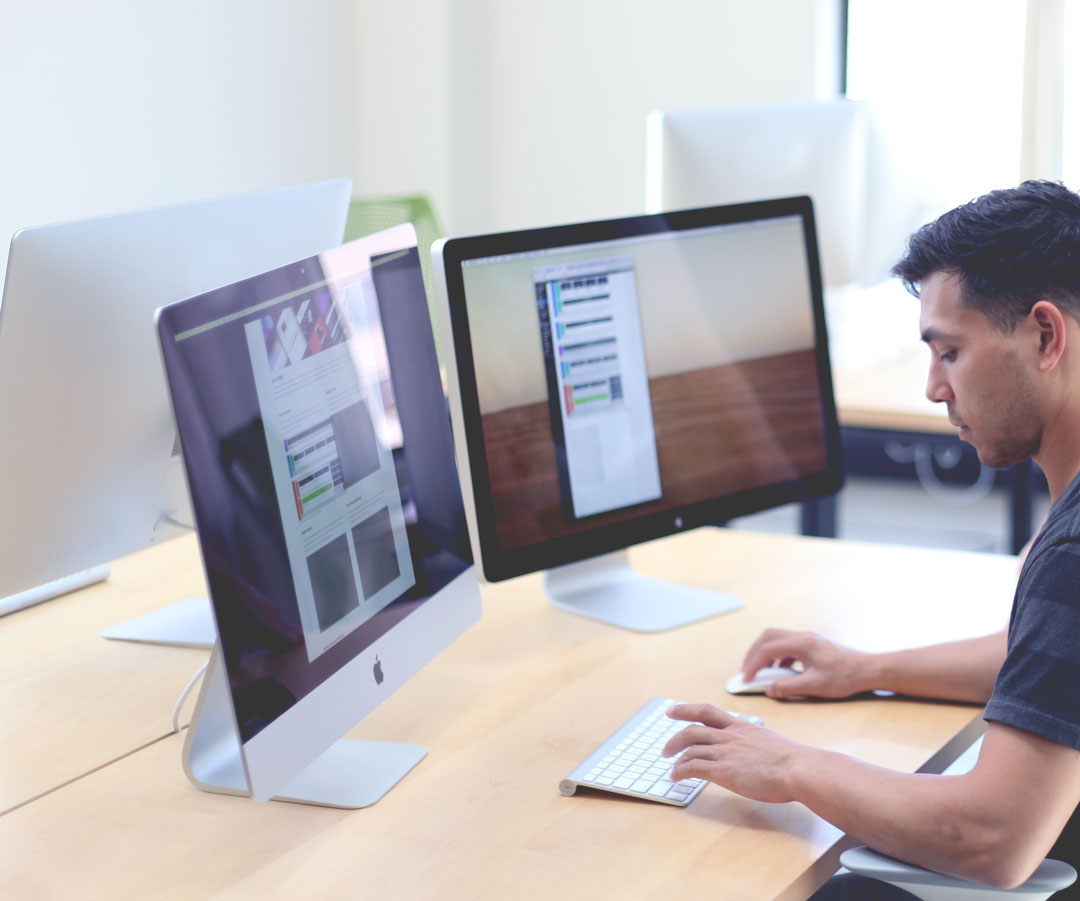 Get your online digital business up and running with one of our packages. We've designed these packages for every business level. Please review and contact us with any questions. 
Levels: 
Time, Performance, Security are the biggest indicators on how well your website will rank and if your websites visitors will stay or leave.
Report Includes:
Daily Backups & Security Checks
Daily Performance Checks
SEO & Keyword Rankings
24/7 Up-time Monitoring