I can keep talking about perspective but without action, then you are only a day dreamer. 
This is how I created a residual income based off of my core business. One year in, this has provided me with a few extra hundred dollars each month, but that's mailbox money. 
As a digital business consultant, I help small businesses and nonprofit organizations organize and utilize their online brand. This might be sharing a message across social media to grow an audience to enable ecommerce for small businesses to gain an additional revenue stream. 
Now, our mission statement is "To help businesses achieve their goals through technology."  
Our goal is to help you achieve your objectives without losing control of your brand or adding substantial cost. Open source systems can help small businesses achieve their goals and 95% of them are free. 
All the time we told clients to secure their domain, website by going to sites like GoDaddy to ensure their own digital assets. So, we partnered with GoDaddy, and can now refer all prospects and clients to Dream WebTec. 
This has allowed us to provide our clients with local service with a global infrastructure. The best part is allowing our clients to retain ownershjp. While you secure your digital assets, we built a residual revenue stream that complemented our primary business model. 
What can you offer your clients on a monthly, quarterly and or annual basis that will give you an additional revenue stream? 
If you would like to brainstorm this question as to how it works for your industry, please contact me and I'd be happy to help you achieve your goals through technology. 
Thank you so much for taking the time to read this post. I hope you found a few truths and if you have any questions, please email [email protected] or text 800.910.1338.
"Commit to the Lord whatever you do, and He will establish your plans." – Proverbs 16:3
Our Partners
Our success is providing proven services and digital products to our customers to achieve their dreams through technology.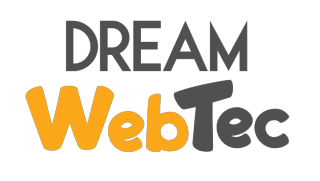 Hosting, Professional Email, and IT Services are just a few digital services we offer.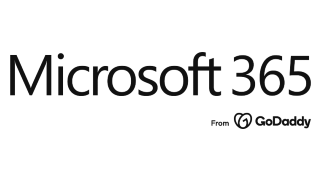 Outlook Business Email, Excel, Powerpoint and 24/7 security monitoring and support. 
Our Services
Website Development, Corporate Branding, Social Media Management and Digital Business Consulting is what we do. We have built and delivered over 100 world-class websites. We also provide you with the insights to see how well your website is performing.
Reach out today and let's talk about your goals.
Website Design & Development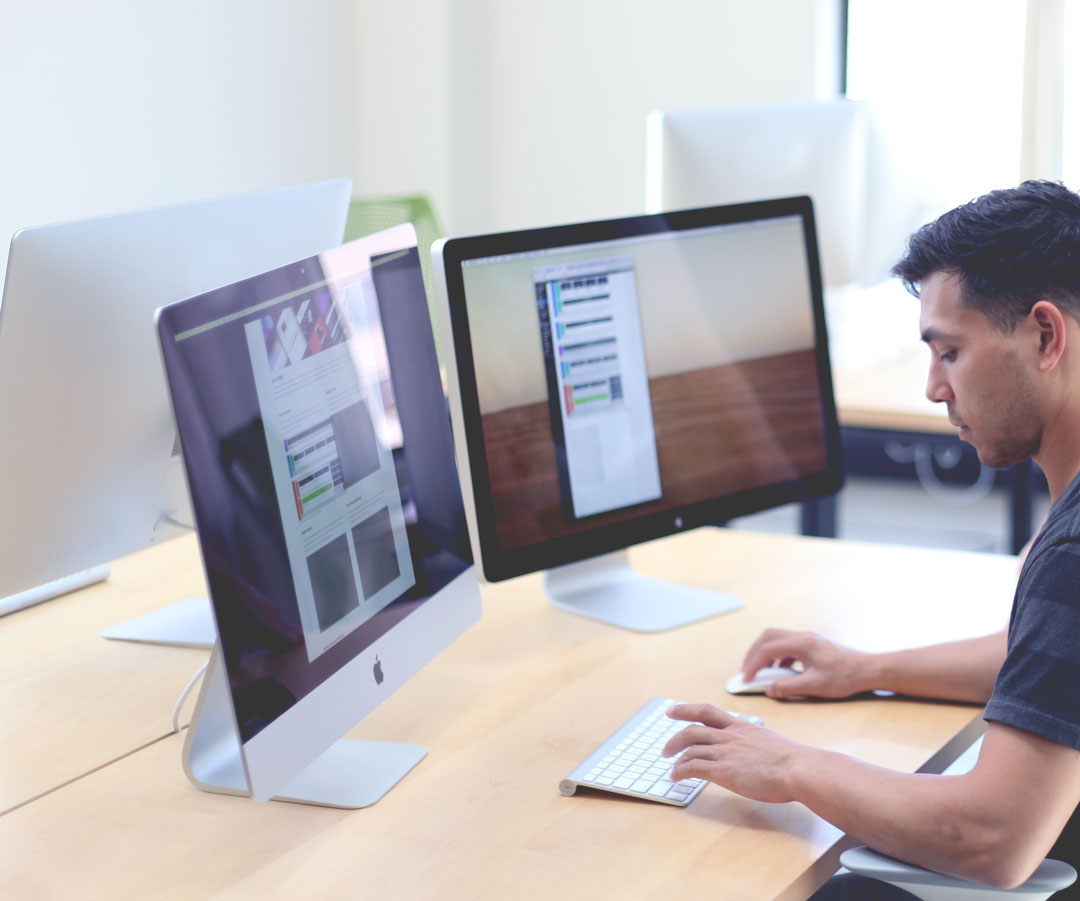 Get your online digital business up and running with one of our packages. We've designed these packages for every business level. Please review and contact us with any questions. 
Levels: 
Time, Performance, Security are the biggest indicators on how well your website will rank and if your websites visitors will stay or leave.
Report Includes:
Daily Backups & Security Checks
Daily Performance Checks
SEO & Keyword Rankings
24/7 Up-time Monitoring