Our Partners
Our success is providing proven services and digital products to our customers to achieve their dreams through technology.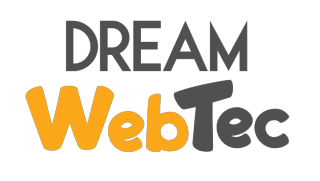 Hosting, Professional Email, and IT Services are just a few digital services we offer.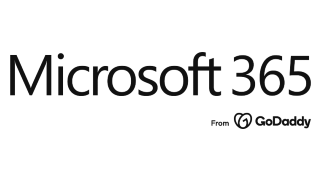 Outlook Business Email, Excel, Powerpoint and 24/7 security monitoring and support. 
Our Services
Website Development, Corporate Branding, Social Media Management and Digital Business Consulting is what we do. We have built and delivered over 100 world-class websites. We also provide you with the insights to see how well your website is performing.
Reach out today and let's talk about your goals.
Website Design & Development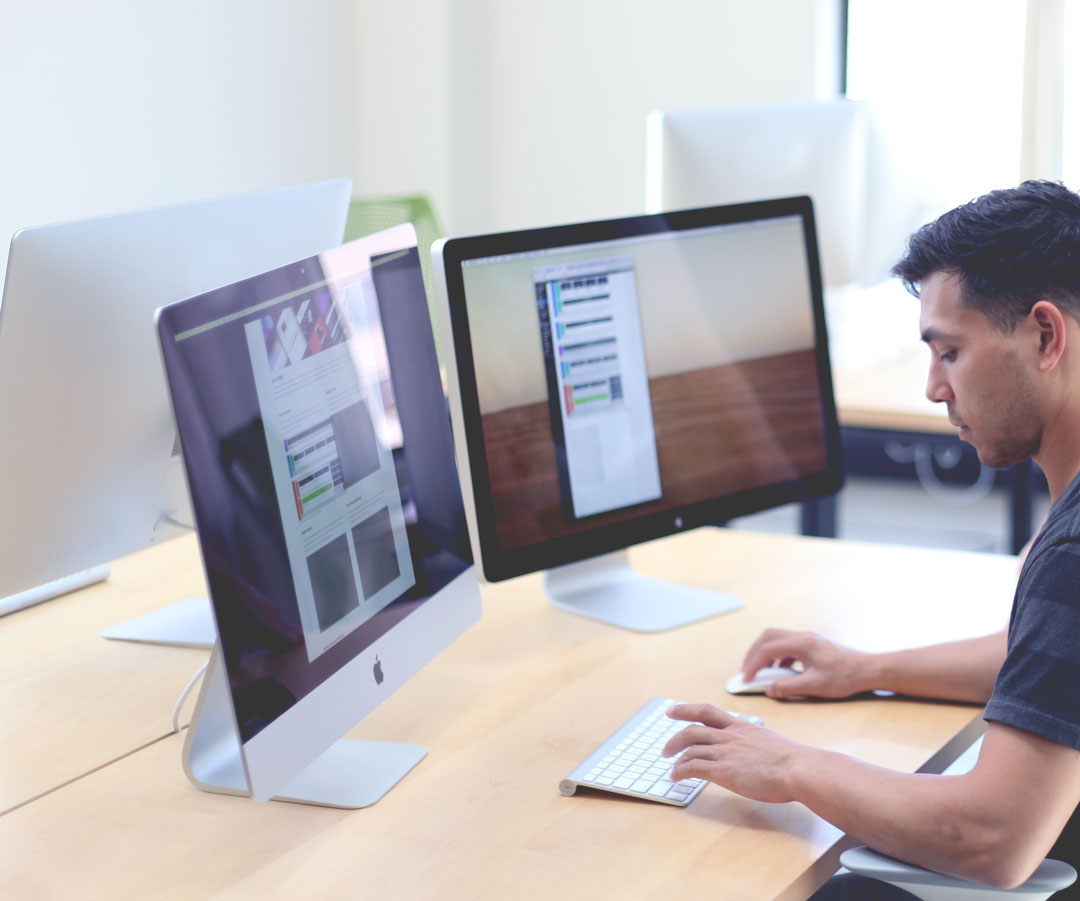 Get your online digital business up and running with one of our packages. We've designed these packages for every business level. Please review and contact us with any questions. 
Levels: 
Time, Performance, Security are the biggest indicators on how well your website will rank and if your websites visitors will stay or leave.
Report Includes:
Daily Backups & Security Checks
Daily Performance Checks
SEO & Keyword Rankings
24/7 Up-time Monitoring